Professional and Domestic Cleaning Equipment from Karcher, Nilfisk ALTO, KEW & MAC International in London and the South East-Home Counties
Welcome to Pressure Clean, you have found a company that has strong ties to the leading manufacturers within the cleaning industry, but prides itself on being a truly independent supplier.
We will recommend the right machines for your application from our range of manufacturers. If you have the need for high quality industrial cleaning equipment, then you have come to the right place. Sometimes you're not quite sure what you need to clean the floor or vehicle or you know what you need but are not sure it exists!  From a tub vacuum through to a zone 22 compliant machines for potentially explosive dusts. So if you need help choosing which pressure washer or industrial cleaning equipment to buy next please call us or use the contact us page.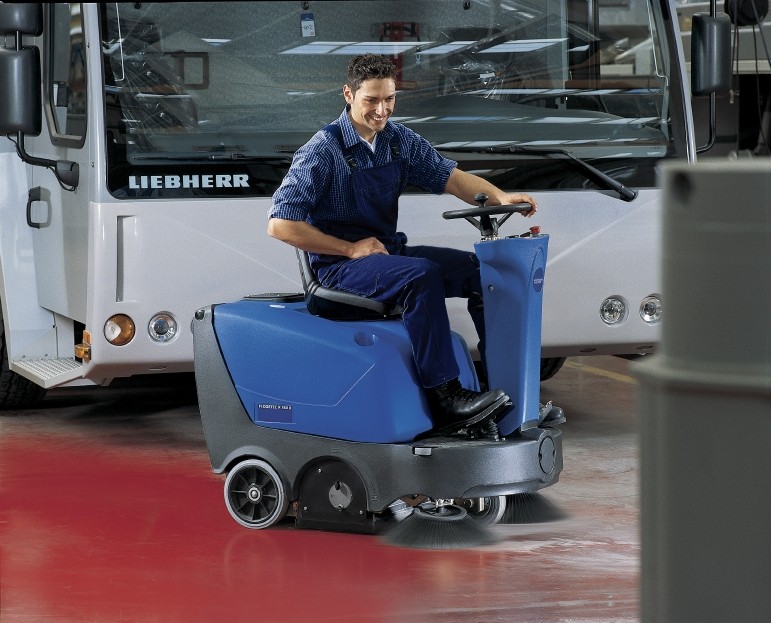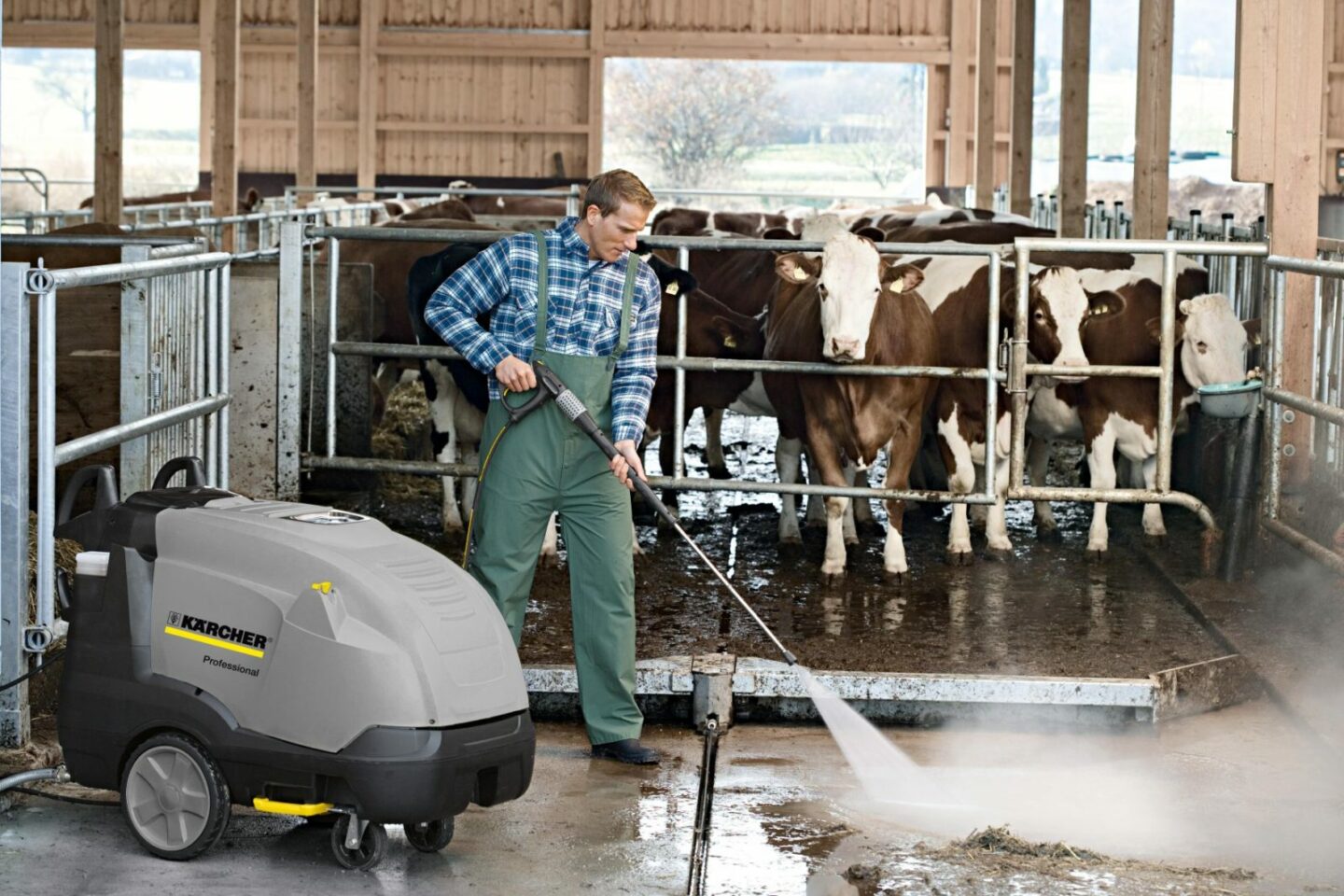 So please give the office a call and talk over you cleaning equipment needs with one of our experienced members of staff. So for help on what pressure washer to get next, please call Pressure Clean Ltd. We always have free and easy parking available.
It could be a scrubber drier/dryer or sweeper for your warehouse floor or a steam cleaner for your garage. With no obligation site surveys and demonstrations you can rest assured that your requirements for Industrial & commercial cleaning equipment is met. Full installation is available and staff training is always offered with any new machine purchased. We are also an Approved Buy with Confidence Member, with West Sussex Trading Standards.
Most industrial cleaning equipment manufacturers are always looking to improve their products so Karcher replaced the much loved HDS 745 with the HDS 7/10 4M. Also just arrived the Karcher HDS 6/12c to replace the excellent HDS 601c,  these have proved to be a worthy successors, the pump and motor units have moved to the front of the machine to make a more well balanced machine, easier to move around. It also has many new features including the Eco mode, this gives you the most efficient running costs on the machine.
Nilfisk Alto have also made an impression with the Neptune range(5-28x,4-28x,3-25x) taking over their hot water/steam cleaners, from the likes of the 1502V and 1640 HA etc.
They have much more common parts which allow for less expensive repairs, also their 92% efficient boiler helps to keep down your running costs.
With over 40 years in the cleaning industry & based in Crawley, covering London, Surrey, East Sussex, West Sussex, Kent & Hampshire.
You can be sure that with our long term relationships with Karcher (30 years), a Premier Dealer and Accredited Dealer with Karcher & Nilfisk Alto (20 years), we can offer existing and new customers unbiased advise on all types of industrial and commercial cleaning equipment, these include:
Scrubber drier-pedestrian & ride on
Pressure washer -110v, 230v & 415v
Sweepers-pedestrian & ride on
Industrial vacuums
Health and safety vacuums
Diesel or petrol powered cold/hot or cold only machines
Dry steam cleaner
You can get the right machine for your needs from the leading manufacturers these include:
Karcher
Nilfisk Alto(Kew, Alto-WAP)
Cleanwell
Factory Cat
Numatic
Nilfisk CFM
Edge
Polti Dry Steam Cleaners-Sani System
Dual Pumps-Cobra, Delta, Rapier,Zeta & Thor Petrol & Diesel Pressure Washers
MAC-Avant, Lux, Darter, Drop, Laser, Fix, PlantMaster & SiteMaster/
Prochem, Carpet Cleaning Machines, Chemicals & Spares-Comet, Fivestar, Polaris, Supanova, Galaxy, Steampro Powerflo, Steampro Powermax & Steampro Powerplus
Field based engineers also help you get your cleaning equipment back up and running quickly, with tailor made service agreements or servicing and breakdowns on an ad hoc basis. Other manufacturers can also be serviced and repaired i.e. Ehrle, Kranzle, Wesley, Gerni, and Stihl. The major towns and cities we currently are working in are Dover, Folkestone, Margate, Canterbury, Medway, Ashford, Maidstone, Sevenoaks, Hastings, Eastbourne, Tunbridge Wells, East Grinstead, Haywards Heath, Burgess Hill, Brighton, Worthing, Horsham, & Dorking. We also supply and service machines in many other towns and cities throughout the south east.
If you need spare parts, accessories, chemicals (TFR, TFR & wax) or a new machine come along to our showroom based in the Manor Royal district of Crawley. We hold stock of new genuine hoses, trigger guns and lances for Karcher and Nilfisk Alto, also pattern trigger guns, lances and hoses for most of the leading brands, try us we can usually find an answer to your problems. For all your industrial cleaning equipment needs
To help you keep your cash flow under control you can choose between outright purchase, lease hire and normal hire, daily, weekly, monthly or yearly.