Here at Pressure Clean we are excited to return to this years viticulture exhibition. Following the success of last years show and talking to many of the visitors last year, i am confident this one will be just as successful online
We will recommend the right floor care machines for your application from our range of manufacturers. If you require high quality industrial cleaning equipment, then you have come to the right place.
With our no obligation site surveys and demonstrations, you can rest assured that your requirements for Industrial & commercial floor care equipment is met.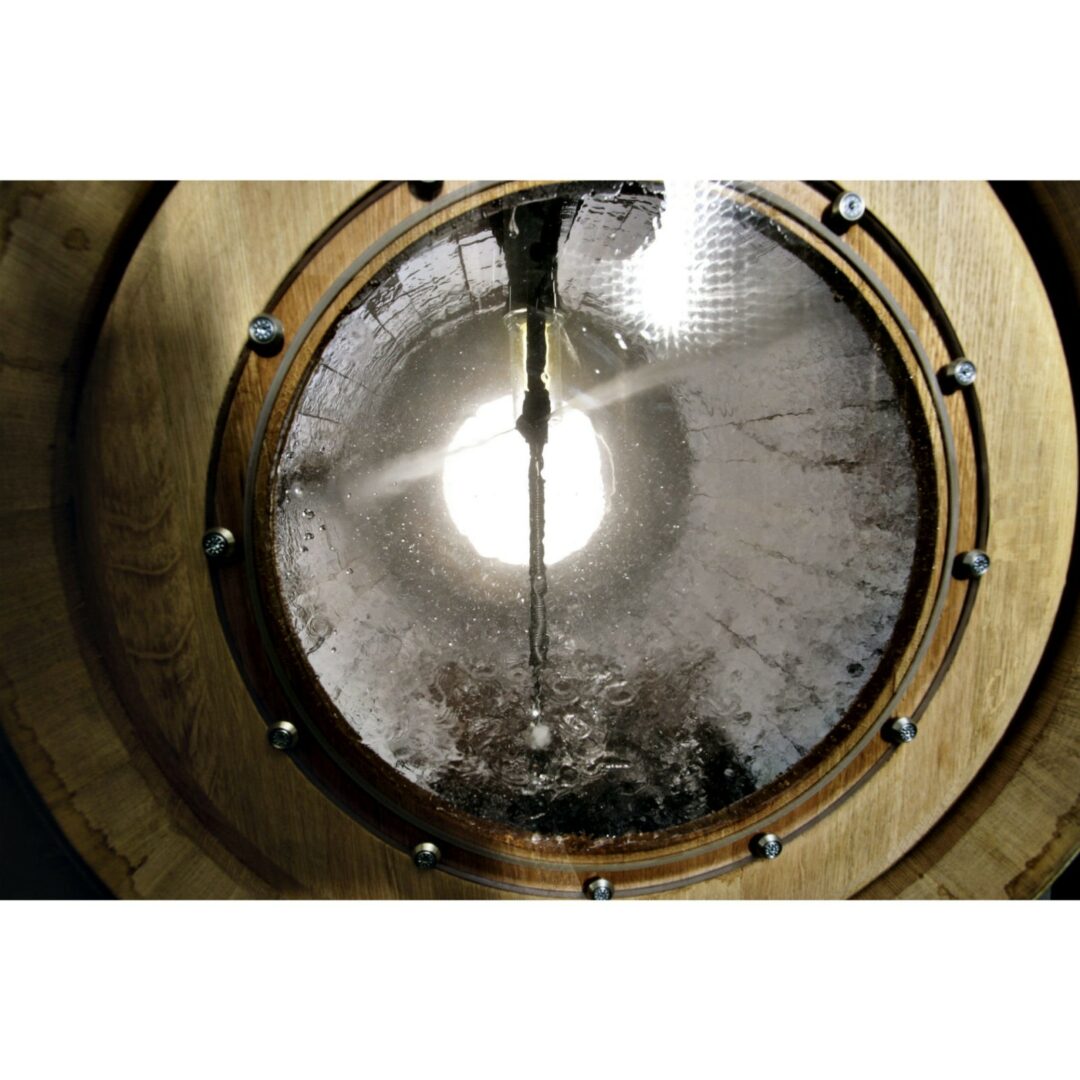 Collecting liquids has never been so easy
industrial cleaning machines make beverage production faster and more sanitary.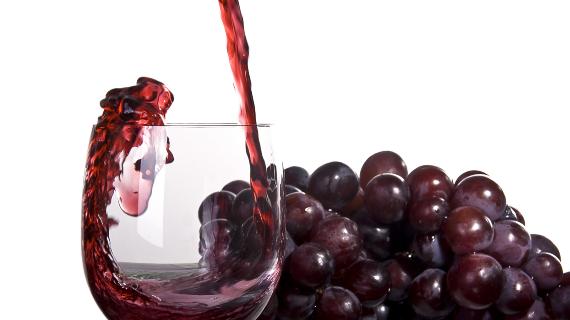 Why should you choose us for beverage production sanitation?
As we work closely with Nilfisk, one of the world's largest suppliers of cleaning machines to the beverage industry. Our solutions are based on experience. Nilfisk helps increase safety at the production site and maintain the highest product air quality. In the beverages production industry, cleaning means "Nilfisk".