Here at Pressure Clean we always supply fantastic top quality machines from Karcher, Nilfisk and Mac. We offer a great range of machines for every purpose. Visit our own shop for all the products we stock or browse through the supplier's catalogues for an even greater variety that you can purchase through us here,  at Pressure Clean. 

The Nilfisk brand is owned by Nilfisk-Advance A/S, who have been developing cleaning machines for over 100 years and are one of world's leading manufacturers of professional cleaning equipment.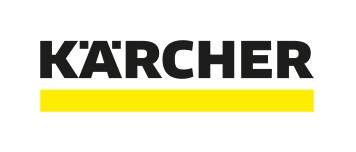 The family-owned company Kärcher is today the world's leading provider of efficient, resource-conserving cleaning systems. Kärcher makes a difference through top performance, innovation and quality.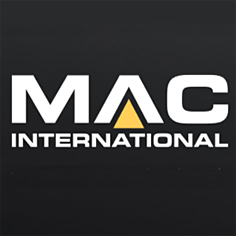 MAC International are the UK's fastest growing industrial and commercial cleaning equipment supplier.
Offering professional equipment designed to help our customers solve any cleaning problem MAC International operate a complete one-stop solution for all industrial and commercial cleaning requirements throughout the UK.